Event Marketer is the #1 resource for the experiential marketing industry.
We connect sellers with buyers through three channels—print, digital and live. We offer traditional marketing options and sponsored advertorial programs, as well as lead-generation services, custom publishing and consulting services to those clients who are looking for unique ways to create impact.
We excel at working with our clients to create results-oriented integrated programs that are as cost-efficient as they are effective.
Experiential Marketing Summit
Agency Forum
Experiential Marketing Training Camp
Women in Events Week
Since 2002, Event Marketer has been the world's most-respected provider of content on experiential marketing.
Our point of difference is pretty simple: We make the most content and the best content for the most event marketers from the best brands and agencies in the world.
Our readers are senior-level decision-makers from the world's biggest event spenders and most active event organizations.
35,000+
Monthly Website Visitors
66,000+
Newsletter Opt-in Subscribers
68,000+
Pageviews Per Month
60,000+
Social Media Followers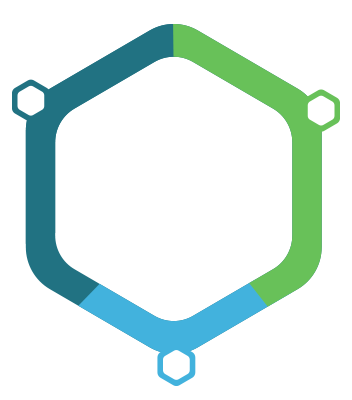 93% Fortune 1000 reach
98% Fortune 500 reach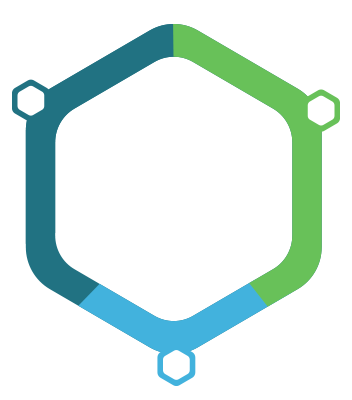 More than 66% are Director-level or above 23% are C-level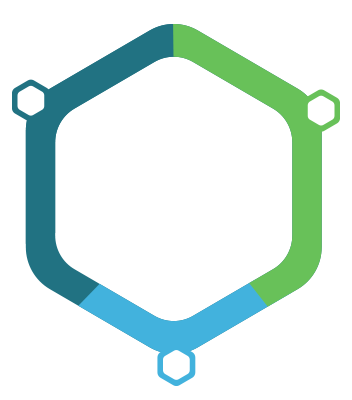 67% brand marketers
17% agency marketers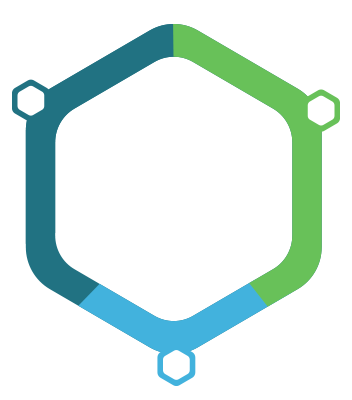 39% are at $500+ Million organizations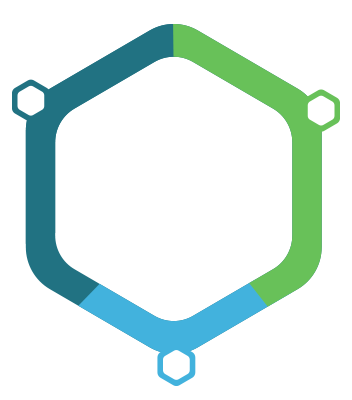 44% are at companies with 500+ employees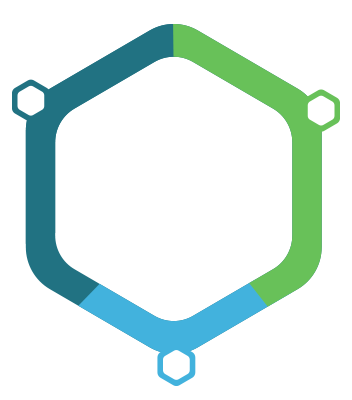 33% B2B marketers
16% B2C marketers
51% both B2B and B2C Marketers
See just a snapshot of what we've been able to help our clients accomplish
Advertising inquires, contact:
Alex Chung
National Sales Director
203-979-1227
[email protected]
Event and recognition sponsorship inquiries, contact:
Jon McLoughlin
Director, Event Sales
646-988-8387
[email protected]
Editorial questions or suggestions, contact:
Rachel Boucher
Head of Content
203-899-8440
[email protected]
Kait Shea
Senior Editor, Digital Content
203-899-8444
[email protected]