34,083
Monthly Website Visitors
64,463
Newsletter Opt-in Subscribers
78,006
Pageviews Per Month
165,000
Social Media Followers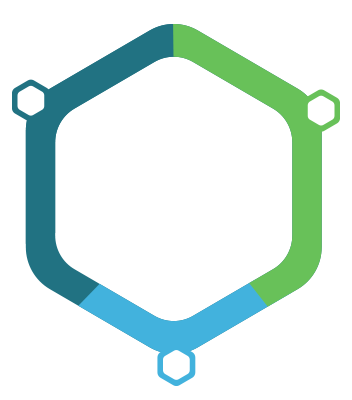 93% Fortune 1000 reach98% Fortune 500 reach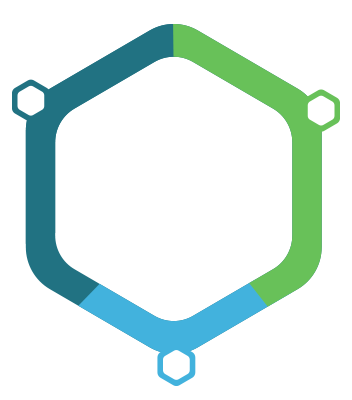 More than 66% are Director-level or above23% are C-level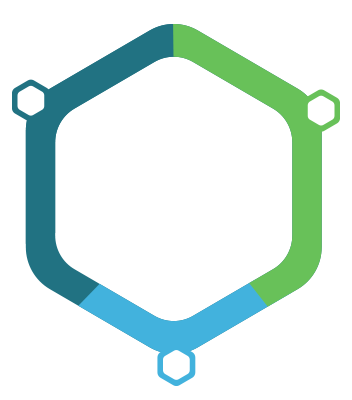 67% brand marketers17% agency marketers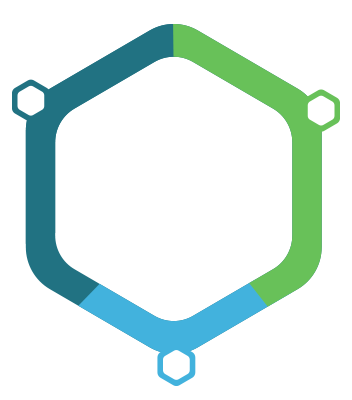 39% are at $500+ Million organizations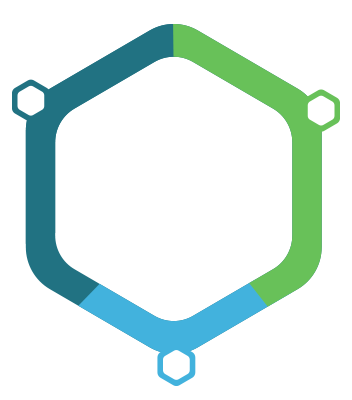 44% are at companies with 500+ employees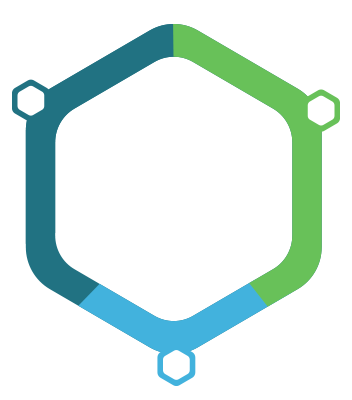 33% B2B marketers16% B2C marketers51% both B2B and B2C Marketers
Banner Ads
Advertisers have the ability to more finely target their products to marketers. Placements can be made by event type, technology and so on. Never before has targeted web traffic development been so easily obtained and so affordable. Choose from a variety of online options.
Options
Size
Rates
Top
300×250
$1,250 per 10k impressions
Top
300 x 100
$850 per 10k impressions
Middle
300 x 250
$750 per 10k impressions
Middle
300 x 100
$500 per 10k impressions
Bottom
300 x 100
$300 per 10k impressions
Content Page Leaderboard
728 x 90
300 x 50 (mobile)
468 x 60 (tablet)
$2,000 per month/unlimited impressions
Featured Content Sponsor
$1,000 per week
Deadline: Materials must be received one week prior to scheduled ad placement.
Ad Positions: All static ad positions will run on a rotation basis. New ads will appear when page is refreshed or reopened.
Digital Specs
File Formats: SWF (FLASH)**, GIF or JPEG
Animation: Yes, if the ad is animated, it should continuously loop
File Size: The file must be 60K or less
Please email all artwork with URLs to:
Sophie Chan-Wood
Production Manager
(301) 354-1671
schanwood@accessintel.com
Audience Extension
Reach our coveted audience and beyond with Audience Extension—the first email marketing offering to blend outbound engagement, programmatic retargeting and lookalike audience recruitment. Each three-month program includes targeted outreach, amplified engagement and extended audience.
| Duration | Cost |
| --- | --- |
| Minimum three month commitment | $10,000 per month |
Banner Ad Specs:
| | Desktop Display Banners | Mobile Display Banners |
| --- | --- | --- |
| Unit Size | 300×250, 728×90, 300×600 | 320×480, 320×50, 300×50 |
| Format | JPG, GIF, HTML5 | JPG, GIF, HTML5 |
| Max File Size | 40kb max upload | 40kb max upload |
Emails:
Provided in both HTML and text-only versions, limited to 700px in width.
Deadline:
All materials must be submitted two weeks prior to launch date.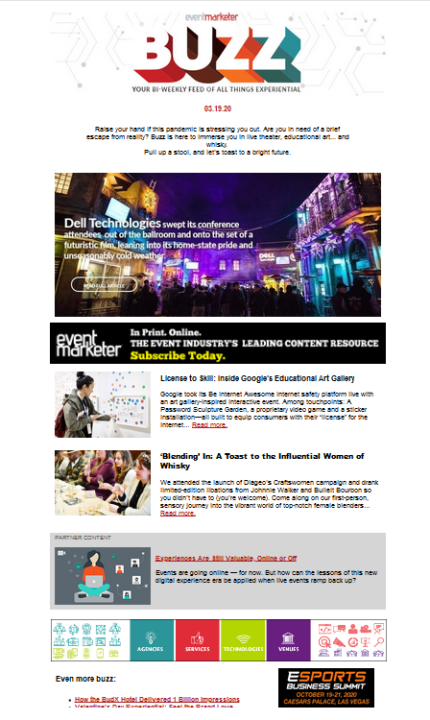 EM Buzz
An email newsletter delivered to thousands of subscribers twice each month. EM Buzz keeps subscribers up-to-date on breaking news, deals, account assignments and other trends. It's an easy way for event marketers to stay on top of a changing industry. The newsletter also highlights emerging trends and a variety of other topical happenings.
Frequency
Cost
1 x

Native Spot

$1,000

$2,000
Ad Specs
Top/Bottom: 728×90
Native: 200×120 with 40~ words of text
File Formats: PNG or JPEG
File Size: The file must be 35K or less
Deadline: Materials must be received one week prior to scheduled ad placement.
Video Showcase
Finally, a way to get mass exposure for your company's campaign sizzle reels, corporate overviews and product videos. Our monthly Video Showcase embeds your videos direct from your YouTube account into an email showcase sent to 50,000 event marketers. Promote your latest event campaign recap videos, your company's new profile vid or a new product introduction or overview.
| Duration | Cost |
| --- | --- |
| 1 month/issue | $1,000 per issue |
Specs:
Character limits (including spaces):
2-Line Title Below Video: 60
5-Line Description Text: 215
Additional Requirements & Specs:
Screen grab from video: 267×159
Posted by: Company name/email address to be listed
Link to video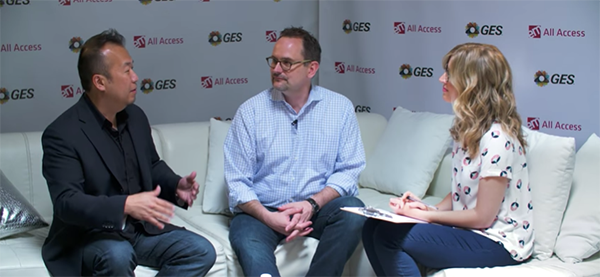 You have outstanding senior-level talent. We have seasoned editors with excellent interviewing skills. Let us bring the two together in an "on-air" guru interview that showcases some of the sharpest people in your company—all in the context of an editorial "interview." Our editors work with your team on the topic and questions, we bring the professional film crew, and the final video gets promoted across the Event Marketer network, including the website, social media and newsletter. Click here for an example.
Price: $30,000
Yep, we're making webinars must-see TV again, friends. You pick the webinar format that works best for you, and we will assign an editor to collaborate with you on the topic, the speakers, the content and the presentation. All of our webinar programs include: state-of-the-art production, a targeted marketing campaign leading up to the webinar, data on all registrants and an MP4 of the recorded webinar. We limit our webinars to one per month—contact us to reserve your spot.
OPTION 1. THE MINI-WEBINAR THREE-PACK. This series of (3) 10-minute webinars offers viewers quick deep-dives into important topics—that don't require a huge time commitment. The series lives online at eventmarketer.com for three months. Price: $15,000
OPTION 2. THE 'HOT TOPIC' WEBINAR. This single, 45-minute webinar takes attendees a little deeper into the weeds on a trending topic that you are uniquely suited to speak to. The webinar lives online at eventmarketer.com for three months. Price: $20,000
Deliver your message directly to the inboxes of 50,000-plus corporate event marketers, agencies and service providers. There is no quicker way to spread your marketing message than to send a one-time, html, e-mail promotion. Includes 48-hour click-thru and open statistical report for advertising campaign measurement. See our email specs here.
RATE: $6,995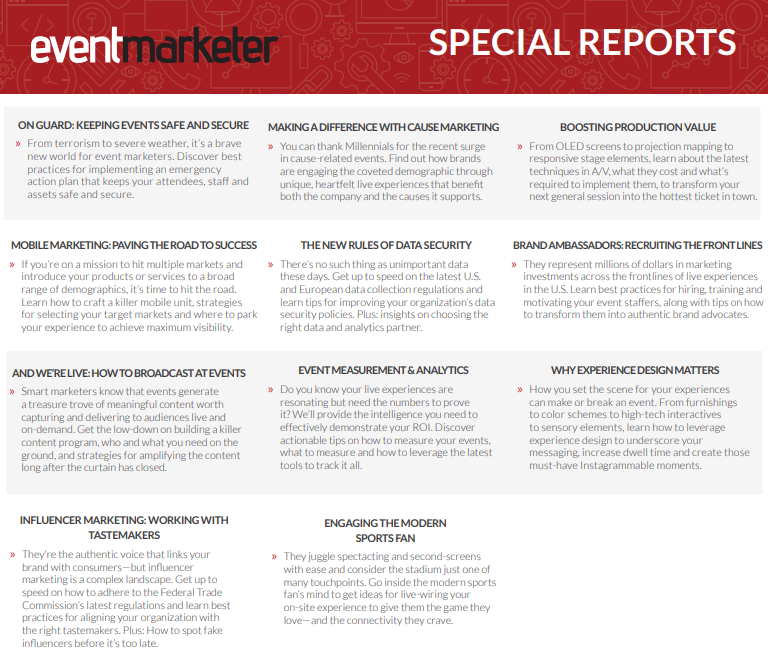 Partner with the EM editorial team to create cutting edge content that will engage your audience. Choose from more than 20 custom special report topics curated by our editors and then feature your company's sharpest minds in the report. Special reports can be deployed as interactive digital reports, or as a downloadable PDF. Customized data collection ensures your brand gets the information you need to connect with the right prospects and position your brand as a thought leader. CLICK HERE for the full list of topics and rates.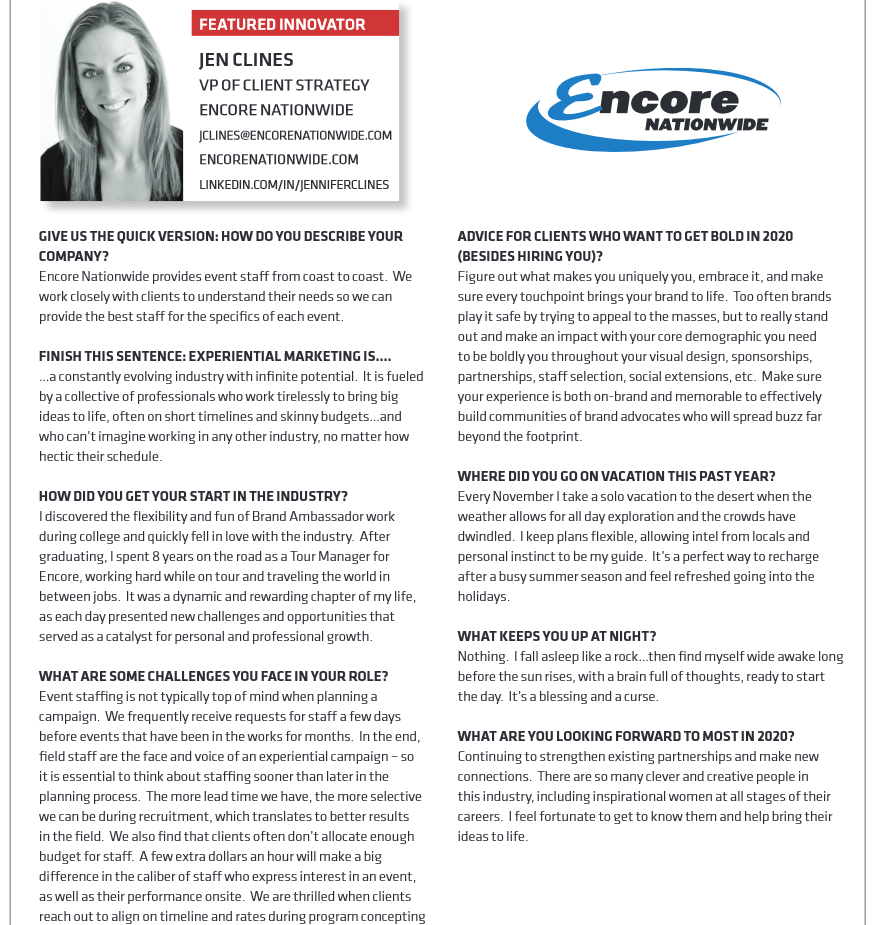 People might not love to read about products, but they sure love to read about people. Our POV content option offers you a turn-key way to showcase your company's gurus and luminaries with minimal effort and maximum impact. Our editors work with your team to create a questionnaire that highlights your company's unique offerings while also mapping to current industry trends. Your executive(s) answers the Q&A, and then the interview is edited and formatted to read like an executive interview or tips article. Your people are your biggest asset—get them the attention they deserve.
Price: $15,000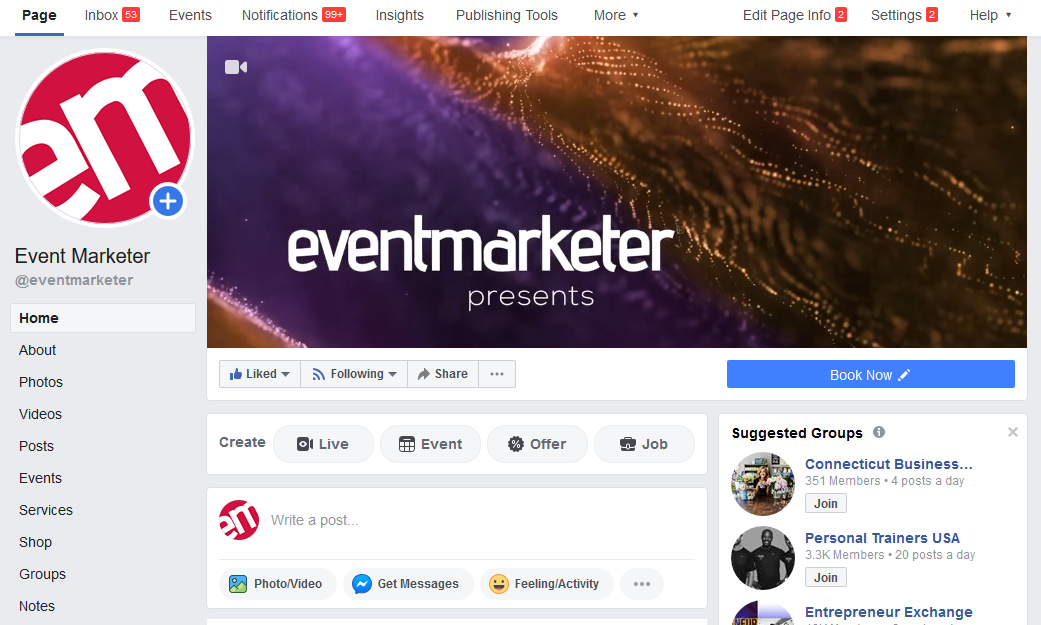 Add a Social Media Package to any of our programs this year and boost your reach to more than 19,000 followers across Facebook, LinkedIn and Twitter. Options include ads and native posts.
Price: $2,000