Where the Best Marketers Find the Best Partners and Vendors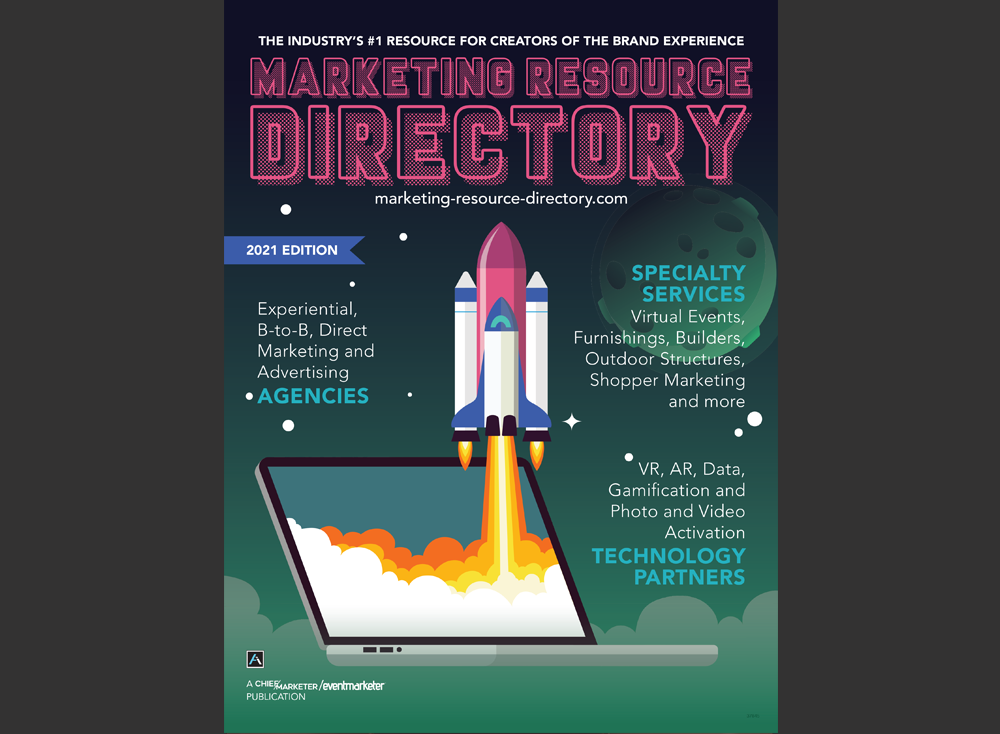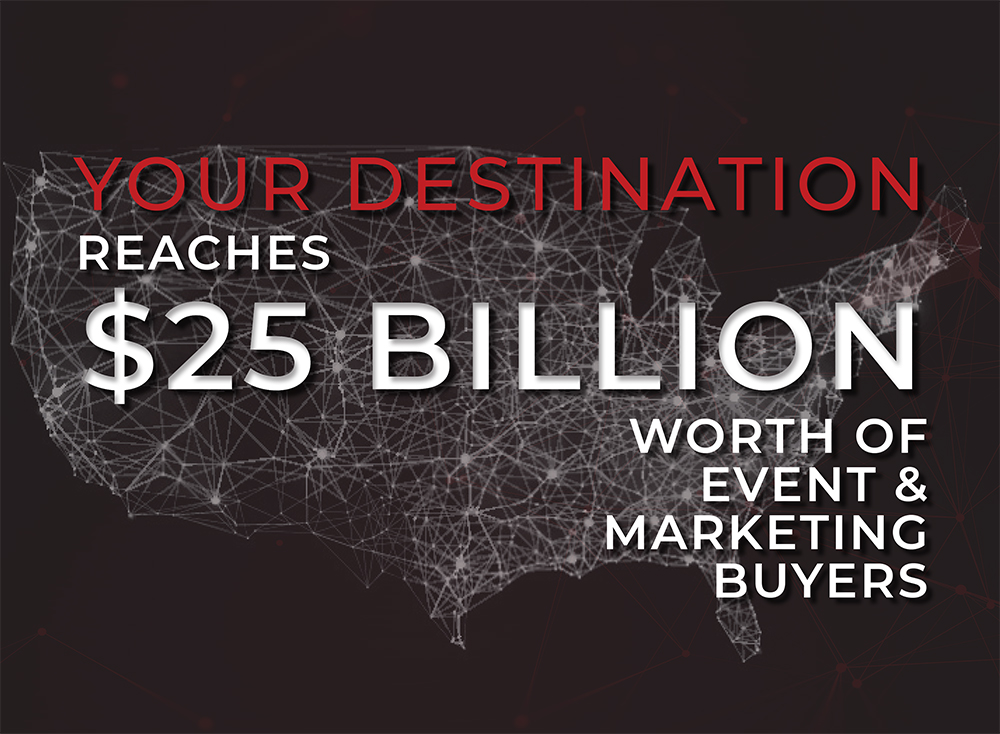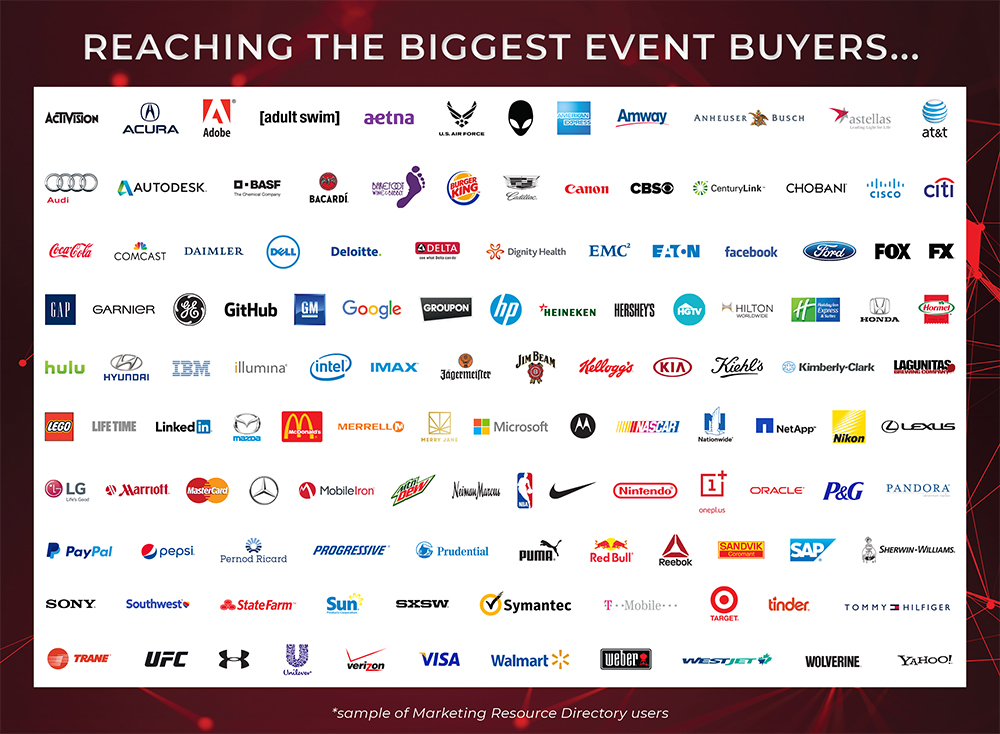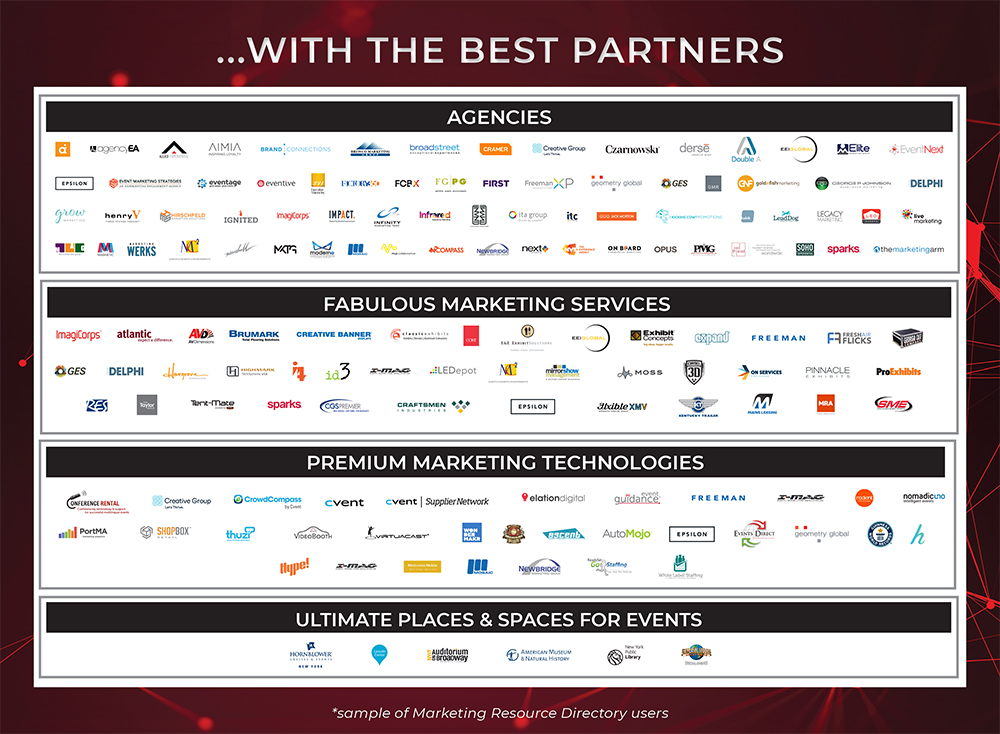 Affordable. Measureable. Effective.
One buy. 12 months of leads. It's that simple. It's that effective.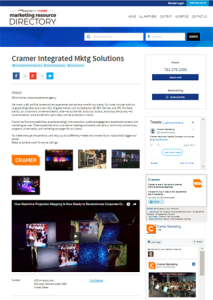 The Marketing Resource Directory is promoted 24/7/365 across our entire network of engaged marketing audiences including Event Marketer, Chief Marketer, Ad Exchanger and PR News. Total reach: over 191,000 engaged marketers.

INTERACTIVE. Sculpt your Marketing Resource Directory microsite into the perfect selling solution and update it all year long.
REALTIME. Live tickers show your Facebook, Twitter and LinkedIn activity.
LEADS. Users can request more information instantly with a single click.
CONTENT. Your microsite's content is featured on our brand websites.
CASE STUDIES AND DOWNLOADS. Show off your videos and photos; post your decks and corporate PDFs for download; upload content.
INSTANT ROI. Check your microsite's traffic, downloads, lead requests and activity at anytime, all year long.
COST: $2,995
INCLUDES: 12-month customized microsite on the Online Marketing Resource Directory – ONE BUY. 12 MONTHS OF LEADS. $25 BILLION IN MOTIVATED BUYERS. IT'S THAT SIMPLE.